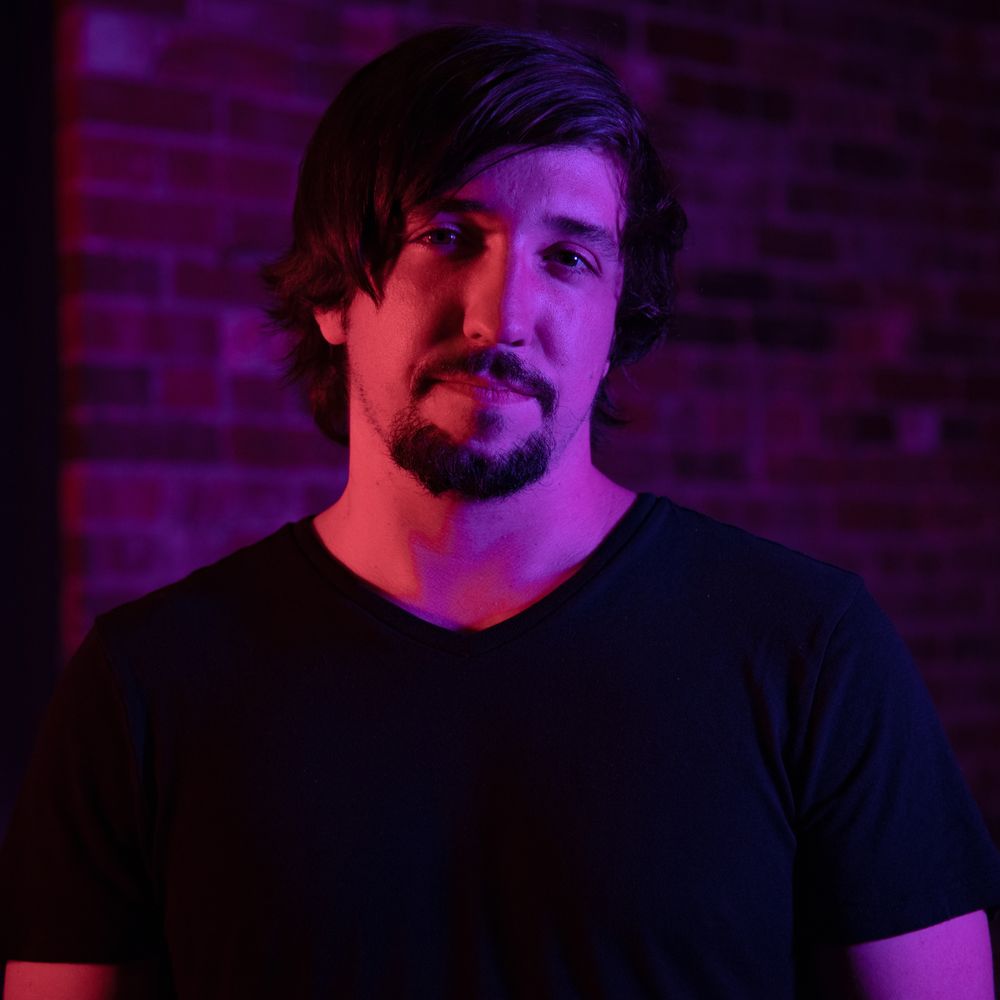 Howard Mesharer
lead vocals
Hailing from Pickerington, Ohio, Howard has long been involved in the hardcore/punk scene around Columbus.
A child of the Catholic school system, angst and rebellion has been in his blood since a young age. As he grew up an outsider, he made it his mission to accept those that felt the same way he did - if they had no other home on their own, they had one with him. The path to discovering who he truly is was one fraught with heartbreak, mistakes, and lessons.
He uses his upbringing, mistakes, and lessons learned in his music, hoping to culminate into an acceptance for all. "It's okay to not be okay. It's okay to mess up. You have a home here."
In his downtime he enjoys working on computers, cars, and playing games (Rocket League, anyone?). He has a close relationship with his fellow band mates, friends, and family. He can often be found with those close to him, in one way or another.
His main influences are My Chemical Romance, Depeche Mode, The Ataris, Tiny Moving Parts, Microwave, I The Mighty, and Guster.