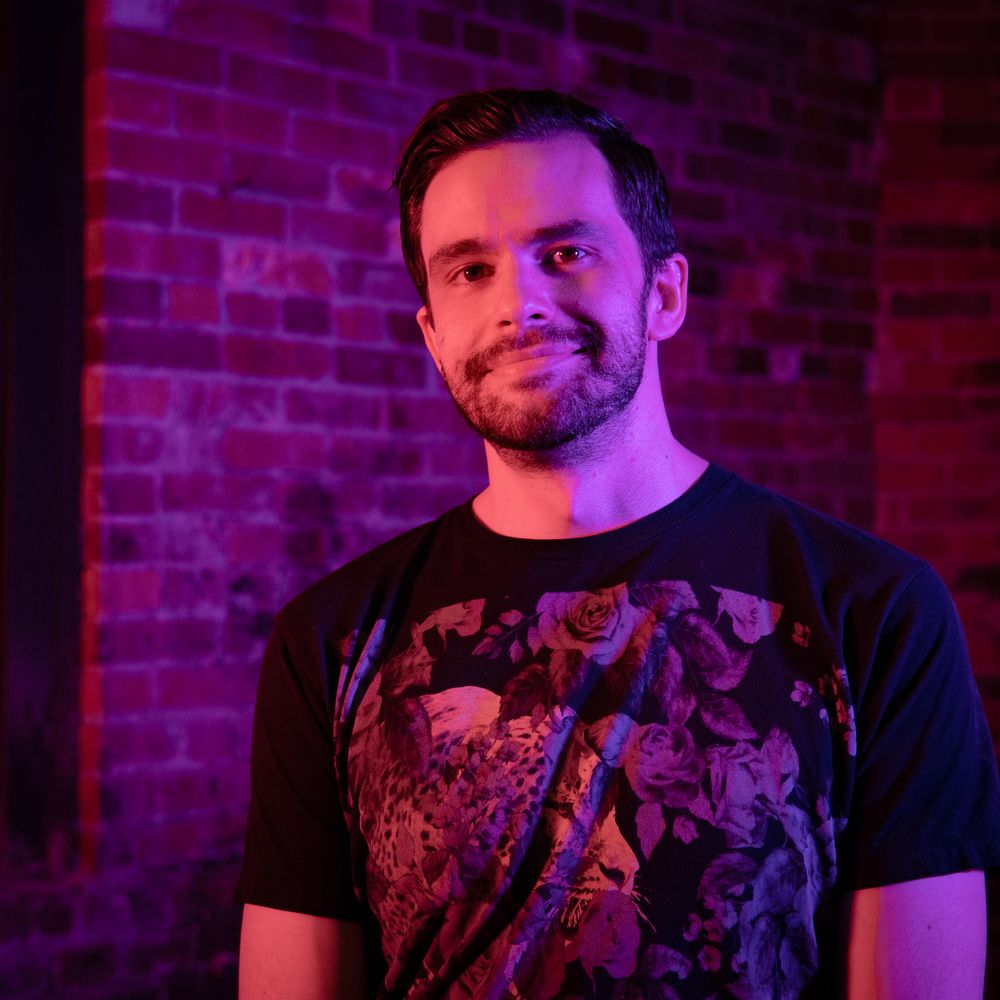 kyle spears
guitar
Born and raised in the small town of Shelby, OH. Kyle moved to Columbus about 6 years ago for a career opportunity. Kyle is caring and compassionate; he tries to see the best in everyone and loves human connection. Kyle has been playing guitar since he was 16 years old and always played as a personal down time. He always considered the idea of a band, but never pursued it until he met the rest of the guys and joined Cotter. Kyle played on stage for the first time in his life with Cotter back in December of 2019 and hasn't looked back.
When Kyle is not working on music he likes to spend time with his girlfriend playing videogames or binge watching movies and various TV series. He is obsessed with coffee and his favorite brewing method is a syphon/ Vacuum pot method.
Current gear: Blackstar HT-40 amplifier, Schecter Diamond series guitar, and Epiphone Les Paul studio LT
Inspirations: Coheed and Cambria, Taking Back Sunday, The All American Rejects, Van Halen, and Blink 182.