"

We are Cotter. Welcome to the show. We love that you're here.... let's go!"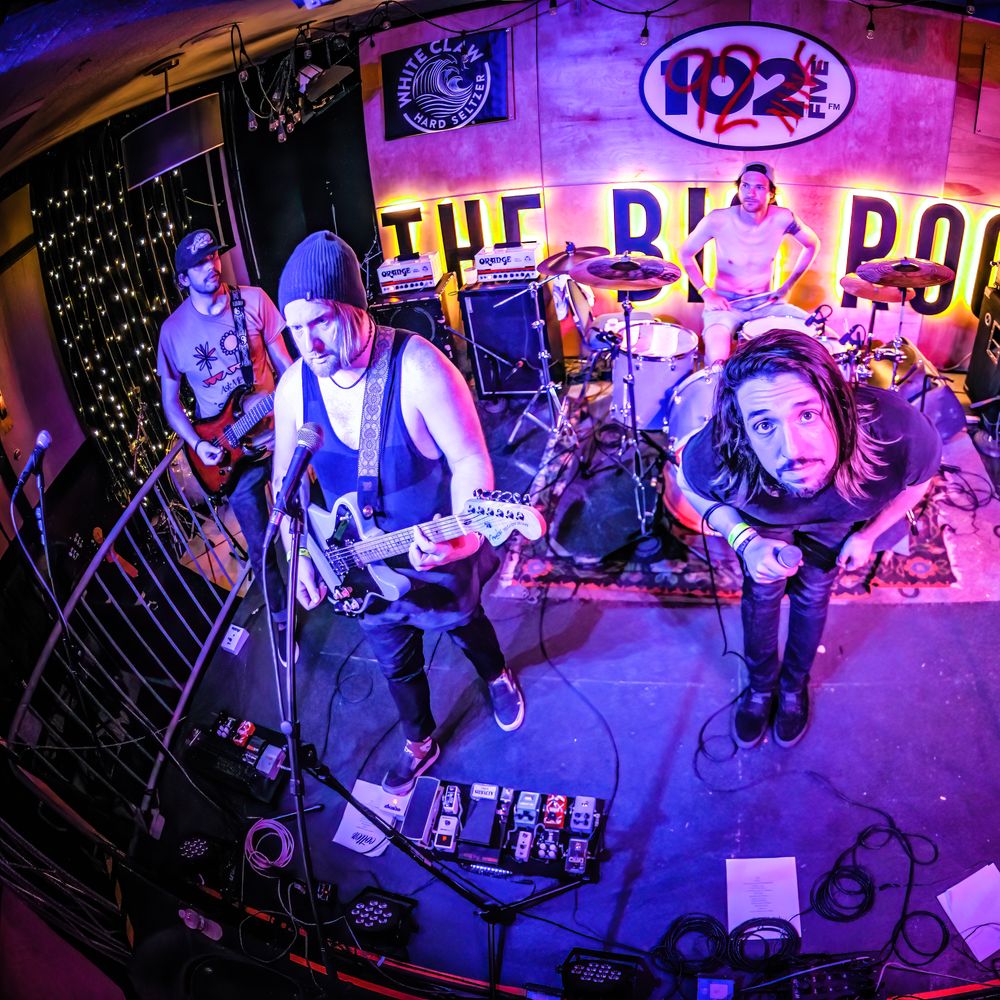 Cotter
Electronic Press Kit
Cotter is an emo/pop-punk/powerpop band from Columbus, OH. Our latest studio release, All in My Mind, was released Oct 29, 2021.
Press Releases
Bravado Press - Rock Rundown for 11/8/21 
With prolific production, succinct songwriting and crisp musical execution on their side, Cotter is bound for big things for a long time to come. They have already collaborated with Will Deely and Adam Gilbert, of the groups Beartooth and STARSET, respectively. A connection to those heavy hitters is sure to serve Cotter well in the eyes and ears of music big wigs that can assist the lads in soaring to new heights

Bravado Press - Rock Rundown for 7/5/21

The song has rock radio hit written all over it and it should be a matter of when the band takes the airwaves by storm versus if....If "Keep Driving" catches on, the fellas will not be an unsigned group for much longer. They have the arsenal, talent, and drive to go far in the local scene and beyond.
Music in Motion Columbus - Pop Punk Alive and Well with Cotter's Debut EP "On Sunset" 11/18/20
There is real emotion behind the songs, and there is a uniqueness to the sound that was lacking in the genre for a while. This album has reminded me how much I love good Pop Punk. As soon as I finished this EP for the first time, I immediately turned on All Time Low's Nothing Personal and was transported back to 2009. I cannot remember an album from the last few months, at least, that has made me feel this good.

Punkaganda Press - Ohio's Very Own, Cotter Release Their Debut  EP "On Sunset" 11/11/20
All in all, Cotter did a fantastic job with "On Sunset" by incorporating their own emotions and sound. The group discussed their own issues dealing with depression, heartbreak, and alcoholism in the EP which not only helps to bring awareness to these issues, but also how to cope with it. Cotter used music to show that anyone can overcome and become stronger regardless of your struggles.